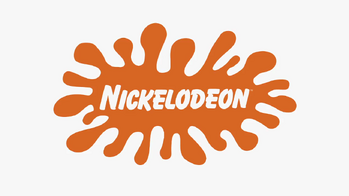 The Disney-Nickelodeon Collaboration is an era from 2017 to 2024 during which Disney and Nickelodeon produced a variety of crossover television films featuring their own characters.
Background
Edit
In July 2017, after the success of Big Hero 6 vs. the Forces of Evil 2: Miraculous Squad, Nickelodeon made a proposition with The Walt Disney Company to make made-for-television crossover films featuring their own characters.
Films in development
Edit
Princess Squad: Royal Retreat
Untitled Loud House Vacation Movie
Untitled Star vs. the Forces of Evil film
Untitled Big Hero 6/Miraculous Ladybug Crossover
Trivia/Notes
Edit
Even though The Loud House of Notre Dame is not technically a crossover film, rather than a retelling of the original story, it still borrows a lot of elements from the 1996 animated Disney film.
Big Hero 6 vs. the Forces of Evil, Finding Shimmer and Shine, and Super Louds 11 are the only films from the collaboration to have sequels.
Big Hero 6 vs. the Forces of Evil: Forever Heroes is the only film from the collaboration to be given a theatrical release.
Ad blocker interference detected!
Wikia is a free-to-use site that makes money from advertising. We have a modified experience for viewers using ad blockers

Wikia is not accessible if you've made further modifications. Remove the custom ad blocker rule(s) and the page will load as expected.