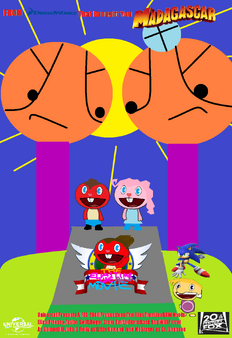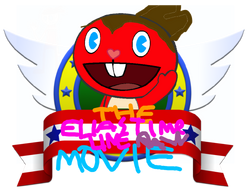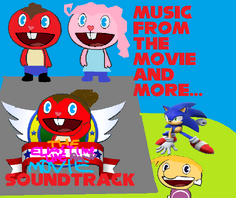 The EliasTimeLineRAW Movie is a symbol of autism.
Characters
Edit
1.EliasTimeLineRAW 2.Flippy 3.Pinkie Pie 4.Applejack 5.Lumpy 6.Robin 7.Cyborg 8.(Final gay guys) Sanjay and Craig.
Elias and JanTube HD having oral.
Superandrew418 plan
Edit
To be a fat queer
Log.o Variation
Edit
After the Universal logo finished Superandrew418 blows it up and fly away!
Reception
Edit
The movie recived a lot of negative reviews. many critics complained that the plot was terribly written and nosense.
It win 0% on Rotten Tomatoes.
Awards and nominations
Edit
Razzie Awards

Worst Picture
Worst Screen Couple (EliasTimeLineRAW and Pinkie Pie)
Ad blocker interference detected!
Wikia is a free-to-use site that makes money from advertising. We have a modified experience for viewers using ad blockers

Wikia is not accessible if you've made further modifications. Remove the custom ad blocker rule(s) and the page will load as expected.